We serve
with our heart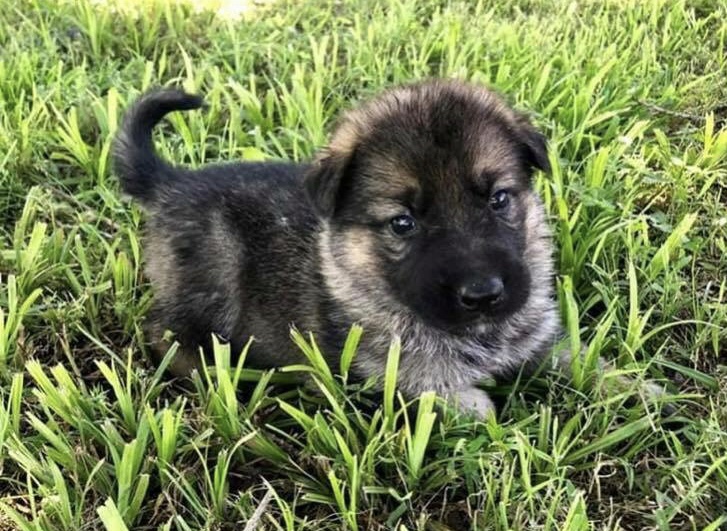 Puppy class
1 class $100.00
This is the perfect class for brand new dog owners!  If you haven't chosen your dog, we will help steer you to a breed that would be just right for your family as well as educate you on which puppy from a certain litter.  This class will also go into potty training, jumping, biting and all the issues that new dog owners face.  Plus, we will start some basic obedience with techniques that will make it fun for your new friend, so that you will have a head start going into the basic class.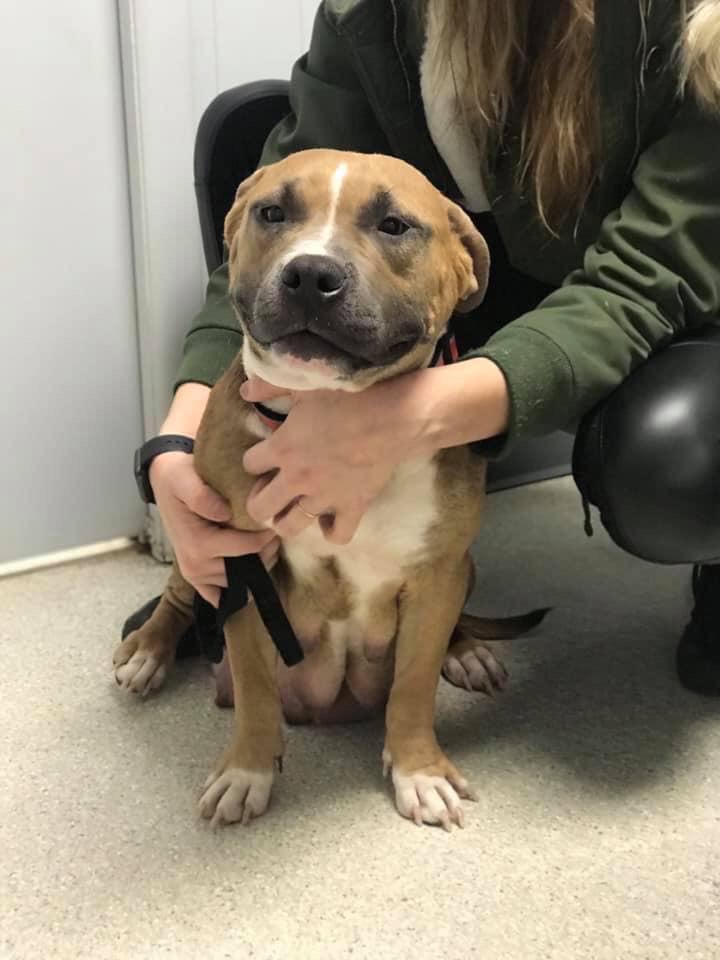 problem solving
1 class $100.00
That new dog driving you crazy?  We will meet with you and fix problems that you might be having with your pup.  We cover things such as jumping on you or your company, biting, running out the door, excessive barking, and any other problems that you might be having with your dog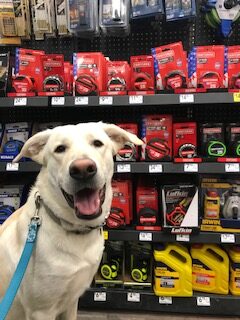 basic obedience
8 classes $250.00
This is a class where your dog will learn all the basic obedience commands. Sit, stay, stand, down, heel and the recall.  It's an eight week course where we will meet once a week.  We will actually teach you how to train your own dog.  We will also fix other problems that you might be having with your pup.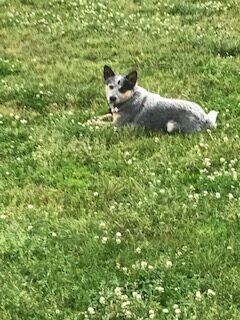 advanced obedience
8 classes $300.00
Want your dog obedient completely off leash?  This is a class where your dog will go from ON leash to OFF leash on all the basic commands. This class is by invitation only.  It's also an eight week class where we will meet every week.  
Home/owner protection
cost: $2,000.00
We will evaluate your dog to see if your dog has the ability to do this type of work.  If your dog qualifies, we will teach your dog to be protective of you and your home.  
tracking/area search
Cost $1,000.00
 If you are interested in doing search and rescue type work and your dog has the ability, this class is for you!  We will teach you how to track with your dog and also to do area searches with your dog.  This is a great class to keep your dog working and what I would call the most rewarding work you can do with your dog!
Therapy dog Program:    Cost $1,000.00
This is a course that takes your dog from the beginning through all the obedience classes, AKC certifications, and then therapy dog classes. This is an intense program that takes six months to a year to complete. A therapy dog is a dog with an even, good-natured temperament that goes with its owner to volunteer at various places throughout the community. Dogs must demonstrate proficiency at the end of each course before they can progress to the next stage in the therapy dog program. Not all dogs have the temperament to be a therapy dog. Dogs with anxiety, timidity, or aggression will not be permitted to be therapy dogs.
American Kennel Club Titles:  Cost:  $75.00
The Alpha School of K-9 Obedience also offers certifications or titles for the following:  Star Puppy, Canine Good Citizen (CGC), Advanced Canine Good Citizen (CGCA) and Canine Good Citizen Urban (CGCU)