A TEAM THAT PROVIDES
QUALITLY DOG CLASSES TO MAKE YOUR PET A GREAT MEMBER OF THE FAMILY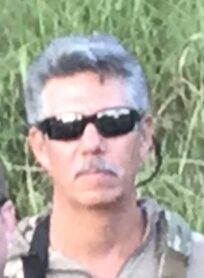 Robert Sanchez has been training dogs for over 30 years.  He was a professional dog handler for the Springdale Police Department for 9 years.  During that time, Robert and his K-9 partner Pele, achieved a Utility Dog Certification through the North American Police Work Dog Association and held that title through his entire K-9 handling career.  Robert is currently in charge of the K-9 program for the Springdale Police Department.  Robert has also been a certifying official for Police Dogs for the state of Arkansas through the Arkansas Law Enforcement Training Academy.  Robert has been training dogs in the civilian market for over 22 years and has trained hundreds of dogs during that time.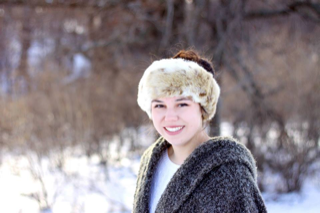 Claire has been attending dog training classes for sixteen years and has been actively training dogs for eleven years.  Claire has also competed in the AKC obedience ring with her dog Cindy.  Claire is also an American Kennel Club Evaluator.  Claire can administer the AKC S.T.A.R. Puppy Program and administer the test and award the certificates for Canine Good Citizen, AKC Community Canine, and the Urban CGC.